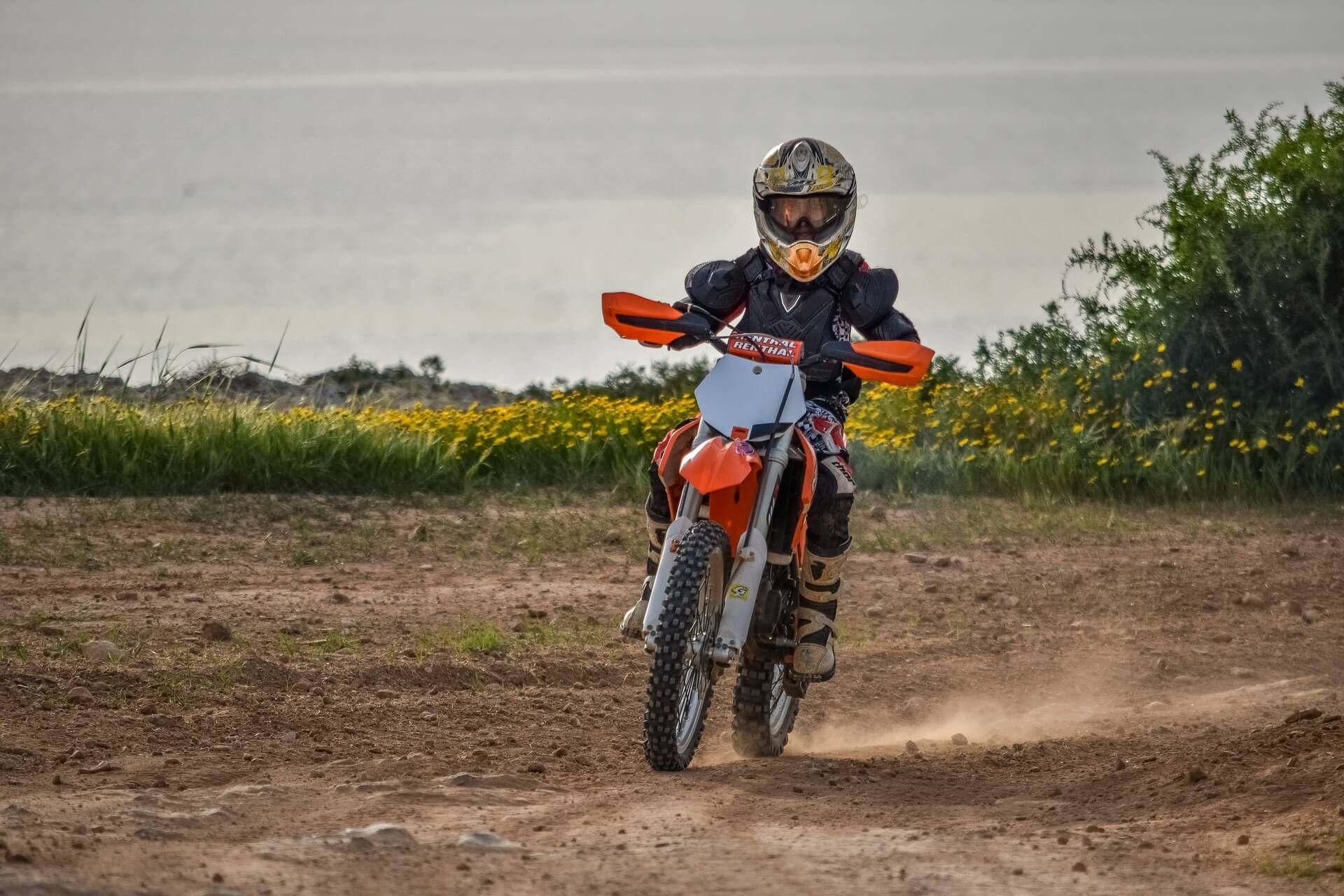 Gap Creek Farm
- A dirtbike and camping facility offering a unique riding experience for individuals and families
- Spread across 650 acres of rideable property, this location has 4 purpose built moto tracks and over 20kms of trails and enduro loops. There is something for all ages and skill levels.
- Can go for day trips and for camping.
Contact Information
190, Steveys Forest Road, Oakdale, Wollondilly Shire Council, 2570, Australia