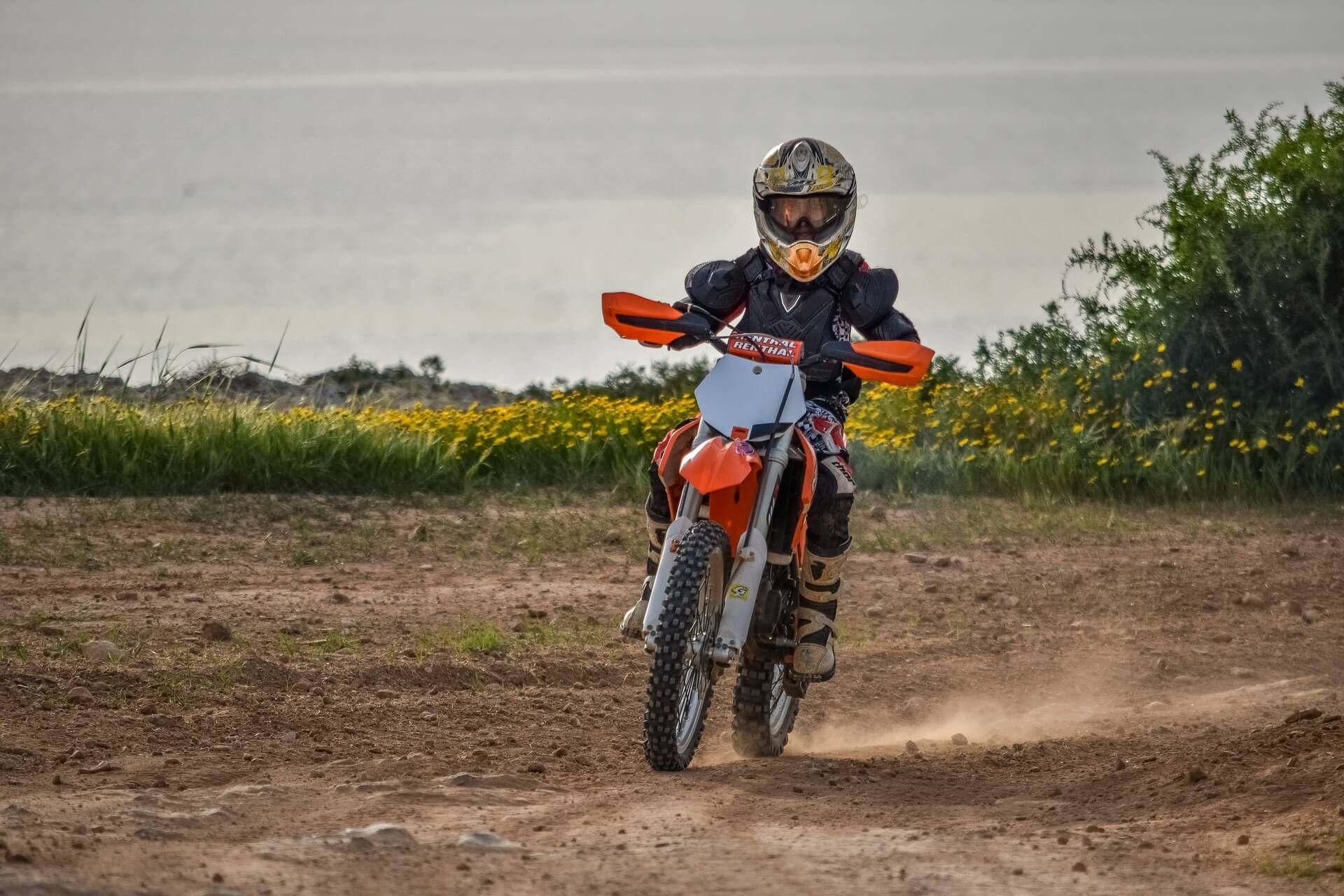 Sutherland PCYC – PCYC Mini Bike Club
- Sutherland PCYC is the home of the Sutherland PCYC Mini Bike Club. The club utilises the Rider Training Section of the PCYC to coach children the skills of motorcycling in a safe, legal and controlled environment.
- Family-friendly
- Amenities: Food and drink, viewing area, showers, water system, multiple tracks, toilets.
Contact Information
New Illawarra Road, Lucas Heights, Sydney, Sutherland Shire Council, New South Wales, 2234, Australia
There are no reviews yet.