Parents of kids who ride dirt bikes always have that pressing question in their mind "Where to ride next?". They are always on the lookout for places for their kids to have their next dirt bike adventure. It can be hard to find good kids dirt bike tracks in the local Brisbane area (in Queensland, Australia) – but there are certainly some around.
Here at kidsdirtbikehub.com.au we've done some research for you and we've come up with some of the very best places to ride dirt bikes (Brisbane) for your young dirt bike and pit bike riders.
The dirt bike and motorbike parts listed below are riding areas that allow unregistered kids dirt bikes on their tracks.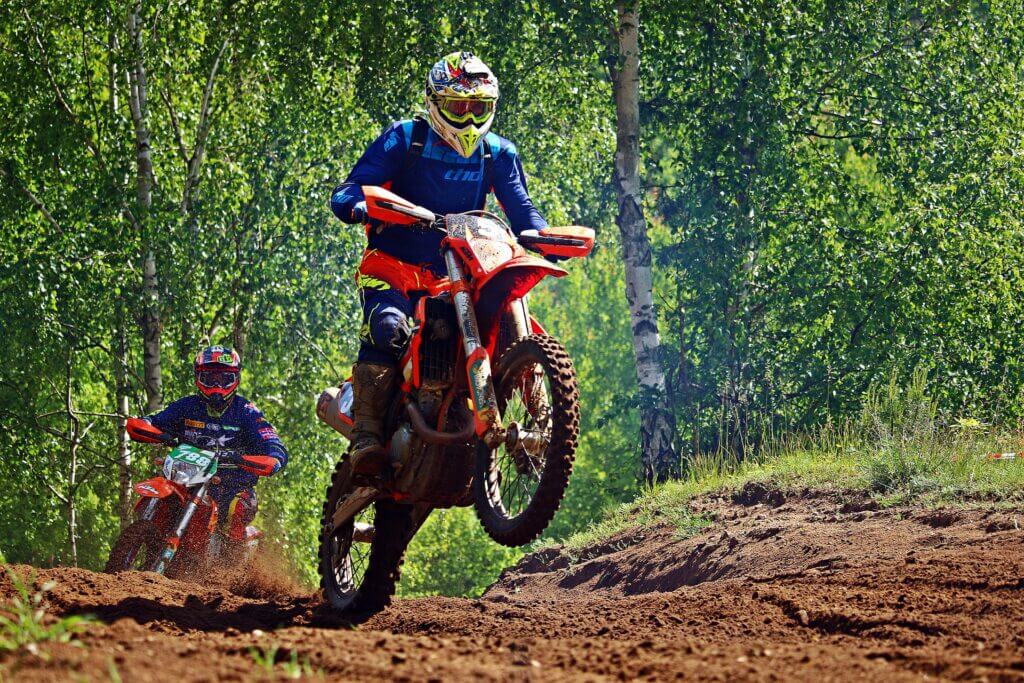 1. Fort Lytton Moto-X Club (Lytton, Brisbane)
The Fort Lytton Motocross Club is located in the suburb of Lytton on the East Side of Brisbane only 25 minutes drive from the Brisbane CBD.
It caters for kids and adults and is open for both day and night time training and racing sessions. Coaching is also available. If you don't yet have a dirt bike for your child, this club hires out the dirt bike as well if needed.
The track is a sandy based soil with clay for jumps. It is well maintained and has weekly repair using the facilities own earth moving equipment.
Another bonus of this club is that it is registered to take the government's "fair play" voucher ($150).
Visit https://www.fortlyttonmx.com/ to find out more – or check out our directory listing here.
2. Brisbane Motorcycle Club (Nudgee and Greater Brisbane/Ipswich Brisbane)
The Brisbane Motorcycle Club has 2 different tracks in the Brisbane area. One is at Nudgee on the north side of the city, and the other is at Harrisville in the Ipswich area. The Harrisville track is a natural terrain track and is of high quality.
The club allows for riders of all ages and has Junior Ride days for younger riders. Membership is open to those from 16 – 82 in age.
For more information – check out our listing or visit their website.
3. Willowbank MX (Greater Brisbane/Ipswich)
Willowbank MX park is a very well designed dirt bike park situated on a 40 hectare block of land. It has a range of tracks that are suitable for kids, including a Pee-wee (PW) track and a Junior Stadium. If your child is a little tentative at riding on their own, then adults can ride with kids on the peewee tracks as long as they do so safely.
The Willowbank MX tracks are maintained 5 days per week.
In addition to this – Willowbank MX also has a training school if your child needs some non-parental instruction to improve their dirt bike riding.
No camping is available at this site and pets are also not allowed.
Website: www.willowbankmx.com.au
4. Ultimate Motocross (Various venues including Chandler, Brisbane)
Ultimate Motocross operates at Sleemans Sports Complex, Chandler in the outdoor velodrome on a grass track. The environment is great for beginners, as the track allows for great city "dirt bike riding" without the bumps, mud and dirt out in the countryside. They offer junior rider and senior beginner rider coaching. Practice nights are on Friday nights and there is the opportunity to race once a month. If you live in Brisbane and want to introduce your child to the world of dirt bike riding – then this venue is a great way to go!
Website: www.ultimatemotocross.com.au
5. Parklands MX Park (Greater Brisbane/Kenilworth)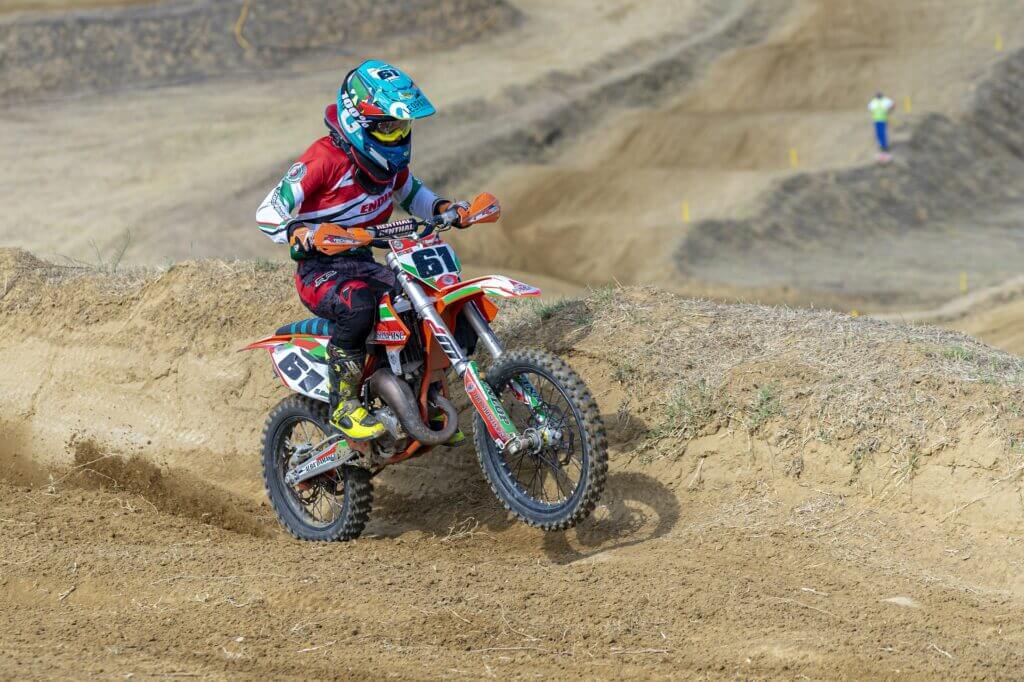 The Parklands MX Park is located in Kenilworth about 130km from Brisbane. The park is open 7 days a week. If you are travelling from Brisbane, it makes for a great kids dirt biking weekend adventure, with 5 different motor cross tracks to suit the whole family. Two of these tracks are just for kids, with one having small jumps and the other a flat track. There is also a track for intermediate riders and 2 other adult/more advanced tracks. With day rates of about $20 for those 15yrs and under, and $30 for 16 yrs and over – it offers a fun, family-friendly and affordable way to spend a dirt biking weekend. And if you have a bit of extra time, then there is overnight camping in the Kenilworth township and the showgrounds, Kenilworth Homestead or at the town hotel.
Website: www.parklandsmxpark.com.au
Name
Info
Link
Fort Lytton Moto-X Club
– Caters to all ages, riding levels and bike sizes
– Professionally designed track with 12 stadium style jumps and banked turns
– Soil is a sandy base with clay soil for the jumps. Track is maintained on a weekly basis with its own earthmoving machines.
Show Listing
Brisbane Motorcycle Club
– Holds racing events at two tracks at Nudgee in Brisbane and Harrisville in Ipswich
– Members range in age from 16-82 years old
– BMCC also hold ladies / junior ride days
Show Listing
Willowbank MX
– 40 hectare block of land
– A range of tracks that are suitable for kids
– Maintained 5 days per wee
– Has a training school
Show Listing
Ultimate Motocross
– Great for beginners
– Junior and senior beginner coaching
– Practice nights
– Race once a month
Show Listing
Parklands MX Park
– Open 7 days a week
– 5 different motor cross tracks
– Two tracks are just for kids
– Family-friendly and affordable
– Overnight camping at Kenilworth Homestead or at the town hotel
Show Listing