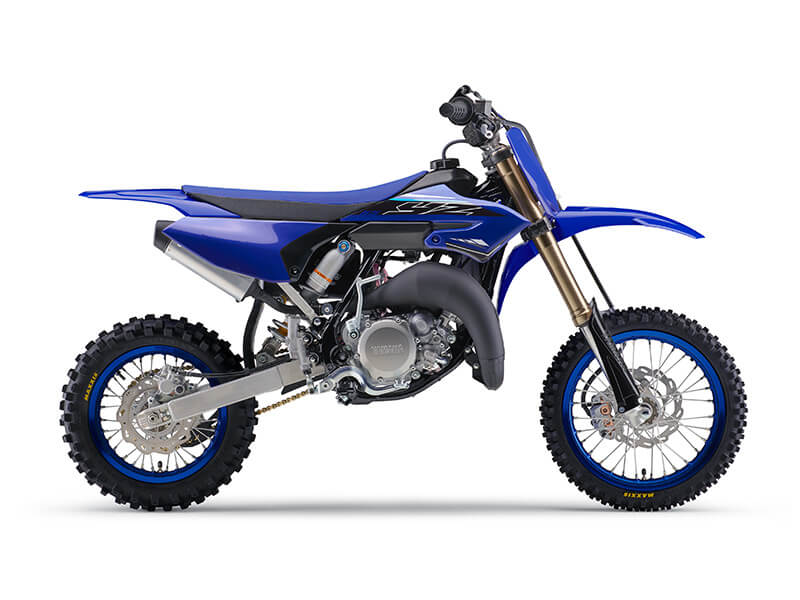 For the motocross racer who always wants to win
Yamaha YZ65 is well-designed kids dirt bike for the mini motor racer who always wants to win! These dirt bikes come with an astute mix of the older models' performance and reliability, so parents can be at ease knowing that the bike offers the right stability for their young ones, even if they zoom around the place and give the bike a good work out!
As for the younger riders, this bike could be their most prized possession, as it is like a little rocket. Its specifications and durability are sure to make it one of the most popular models from Yamaha.
The 2021 model comes with many advanced features, such as a significantly faster engine and significant improvements in the frame, suspension, and brakes.
Read more